For the first century or so, Kenyon's athletic teams went by, simply, "the Mauve." There were a few decades of "Purple" or "Purple and White" before the "Lords" were born in a Collegian article in 1936. The "Ladies" followed after women joined the school (and following a 1973 attempt to make "Lordettes" stick).
Now, as Kenyon approaches its bicentennial, in response to calls from students, President Sean Decatur has announced a process to consider whether it is time for Kenyon to move beyond the Lords and Ladies athletics monikers. Some students have expressed concerns that they perpetuate gender binaries and are therefore contrary to our stated values and commitment to "fostering a community in which every person has a sense of full belonging and the tools to reach their full potential." Others have long suggested that "Ladies" never adequately captured the tenacity of those competitors.
A submission form was opened to alumni, parents and the campus community in February and will remain open until April 11. To learn more and submit your suggestion and reasoning for it, visit kenyon.edu/monikers.
Early results showed strong support for the Crows, in honor of the ever-present campus bird and a wink at famed poet John Crowe Ransom, or the Owls, for the connection to the Kokosing, "River of the Little Owls." Some have advocated for retaining Lords and Ladies. Also making appearances: the Hilltoppers, the Pathfinders, the Royals, the Purple and many more (along with a few not fit to print). Up to five choices will be vetted by a campus committee as well as the Office of Communications and shared for ranked-choice voting from April 22 to May 2. Regardless of the outcome, Kenyon will always remain the most important part of our name.
For a closer temperature read, we invited four alumni to share their thoughts and opinions on Kenyon's monikers, and the possibility of change.
---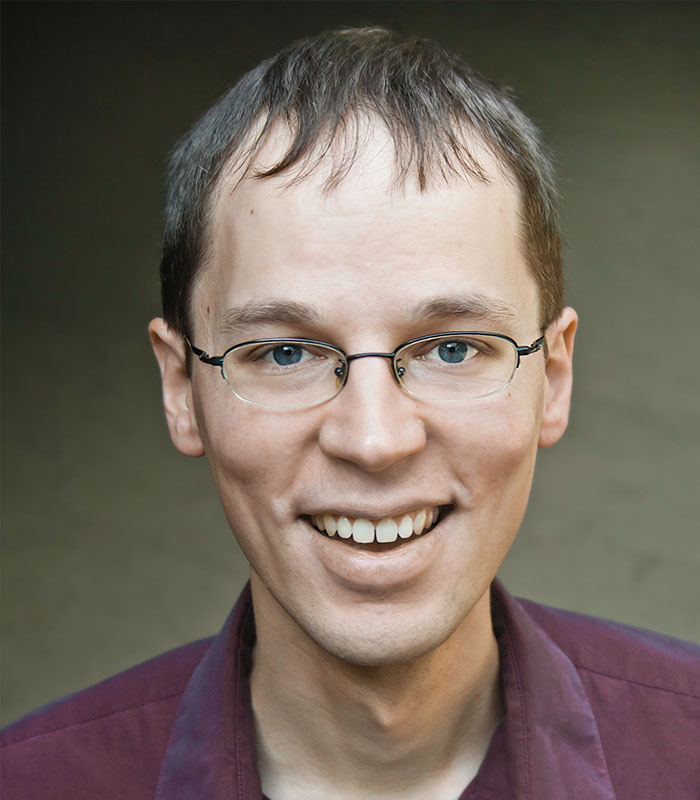 Times change. Sports team names should, too.
Last summer, I spent an evening in Gambier taking a nostalgic walk around campus that coincided with the beginning of first-year orientation. As my memories of Chamber Singers concerts and shirtless Prince karaoke performances in Gund Commons mingled with the shouts of incoming students, I had a very happy thought:
A piece of me will always be here. But it belongs to you now.
Which is why I'm not bothered to hear that the Lords and Ladies nicknames could go the way of Philip Mather, Wertheimer and Kentucky Fried Tofu. A position I realize could cause me to be stripped of my membership in the Cranky Old Alumni Society just before our "Upper Dempsey was better with forks in the ceiling" roundtable.
However, it's worth it because Kenyon College in 2022 is incredibly different from the Kenyon I knew. The Kenyon you knew, too. And that's a good thing because that's how it's going to stay relevant.
Not that long ago, if I heard Kenyon was going to change its sports team monikers, I'd have scoffed that students were looking for reasons to be offended over something trivial. Lords and Ladies are not exactly the cringeworthy racist former mascots of the Washington Commanders or Cleveland Guardians.
But three years ago, I started writing for Outsports, a website that helped this gay baseball fan find a sense of belonging during my own coming out process. Soon after, some of the most important stories I wrote were about the obstacles transgender athletes face in their efforts to find a similar sense of acceptance.
One of the biggest lessons such work taught me is this: In a country that often goes out of its way to erase transgender people's accomplishments and even their identity, any gesture that makes them feel welcome is a much-needed recognition of their humanity.
The nickname change is not about cancel culture gone amok. It's about Kenyon telling marginalized communities, "Everyone belongs here." While I can't speak firsthand to the transgender experience, I do know what it's like to be a closeted kid at college. So I know for a fact that every message Kenyon can send that supports LGBTQ+ students living as their true selves will be a godsend.
And at a time when Ohio is considering one bill to ban transgender athletes from competing according to their gender identity and another to prohibit medical providers from offering gender affirming treatment to minors, every message of belonging is vital — no matter how seemingly unrelated.
During my own first-year orientation at Kenyon, I vividly remember one student repeating this "crazy rumor" that Oberlin was opening bathrooms to all students regardless of gender and we all laughed at how bizarre that sounded. It was not anyone's finest hour. Just like the "Macarena," I've left those jokes back in 1996 and I trust that the others have, too.
Thankfully, the scene in Gambier today has changed for the better. On my recent return to campus, one of the first things I saw was a unisex bathroom next to the bookstore with a sign saying it was open to anyone regardless of gender identity.
Is it weird to have your faith in humanity redeemed by a restroom sign? To me, this was a more beautiful addition to campus than a thousand naked angel statues.
Making trans and nonbinary students feel more welcome will both enhance the pool of students Kenyon draws from and provide important new perspectives on campus. I'm thrilled that Kenyon belongs to them now, too.
My classes in Gambier taught me the importance of listening to lived experiences from outside of my insular suburbanite bubble. If making campus more welcoming leads to a wider spectrum of communities within the student body, the easier it will be for current Kenyonites to make that connection as well.
Which is why it's time to make the Lords and Ladies nicknames as archaic as the feudal system that inspired them.
---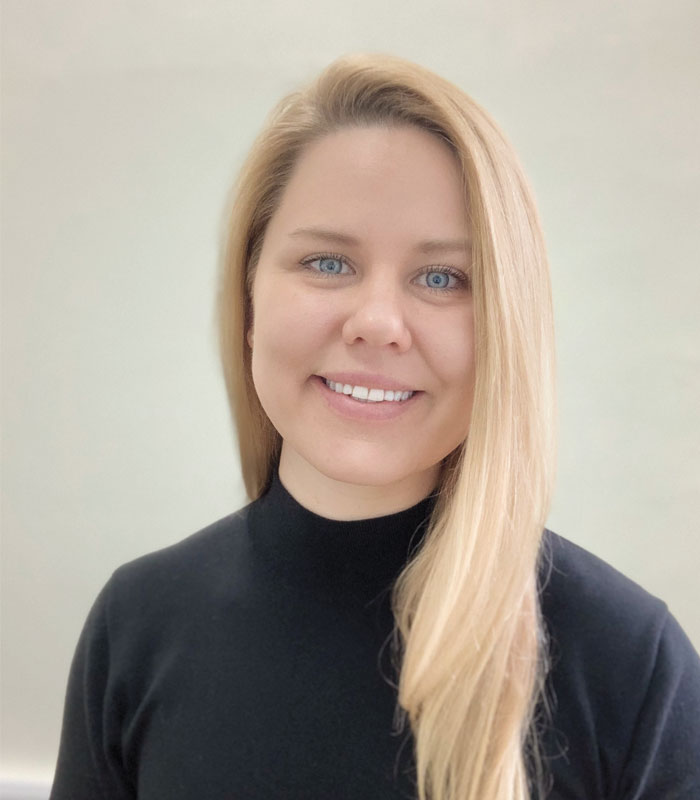 Let us be ladies.
Like many athletes, I always competed against schools represented by male monikers that were altered to fit the women's teams: Lady Yellow Jackets, Yeowomen, Lady Buckeyes. But at Kenyon, for the first and only time in my life, the institution recognized a woman as my swim team's moniker.
I feel a deep connection to the Ladies because of this uniqueness. Kenyon does not have gimmicky figurines at the Bookstore or animals with human-like qualities on its website. No single image represents a Lady, so we can conjure our own reflection while maintaining the qualities that unify us: toughness, diversity, intelligence and teamwork. To misunderstand that truth is not the fault of the mascot, but rather of the person who does not know what it means to be a Lady.
So, to say that a Kenyon Lady is not fierce is an insult to all Ladies. Kenyon Ladies are the toughest people I know. To say that a Lady is outdated suggests that Kenyon has not evolved beyond an archaic interpretation. We are not feudal figures but, rather, the descendants in a long line of groundbreaking women who made it possible to achieve new heights. My mother, Kristina Caldwell '84, was on the first team of Kenyon Ladies to win an NCAA championship. She was a part of that movement of women who transformed our futures so that we could be recognized and supported as strong female athletes. To remove that name is to take away the meaning of their fight.
It is important to engage in these conversations around identity, inclusivity and culture, which is one reason I love Kenyon. However, replacing one moniker with another one does not actually solve the issues raised. Our athletic department and the NCAA will continue to differentiate women's sports and men's sports on websites and in competitions, which is no different than using the Lords and Ladies.
Instead, we should bolster our efforts to make sure individuals do not feel excluded because of that. What we do on a daily basis to keep inclusion central to our relationships is far more influential than a moniker switch. Let our conversations broaden the definition of Lords and Ladies to include more meaning, people and tradition. Let's take what is already so special to Kenyon and expand upon it, not take away.
I truly believe in Kenyon's efforts to make our school a more conscientious campus, but a moniker change will not positively enhance the conversation. Instead, it will erase what I, and so many others, are proud to be: Kenyon Ladies.
---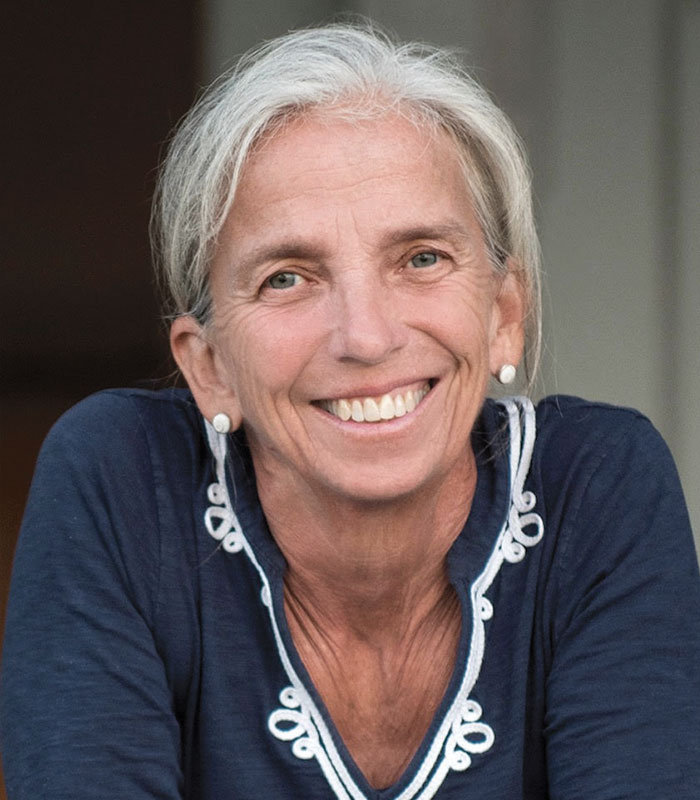 "Ladies" did not represent our values.
Earlier this year I received an email from Kenyon that had been sent to a group of leadership donors, and one line really caught my attention:
Campus Senate has been exploring the issue following concerns raised by some current students that the Lords and Ladies are no longer representative of today's Kenyon values.
"Yeah! It's about time!" I said out loud to my husband, Chet ('74), nearby.
As a member of the second class of women to matriculate at the Coordinate College (and then Kenyon), I was fortunate to be active as women's sports evolved at Kenyon. In fact, myself and two friends met with Provost Bruce Haywood to discuss the need for funding for women's sports at the College — everything from field hockey and tennis to a coach, uniforms and a women's locker room. The next fall, our requests were fulfilled: to our delight, Coach Karen Burke, a locker room, equipment and uniforms all arrived on campus. I captained the field hockey and lacrosse teams, and I was honored to be the first woman inducted into Colonel McCloskey's (unofficial) "Hall of Fame," as well as the first woman to be awarded Kenyon's "female athlete of the year." I say all of this not to laud my efforts, but to show my involvement in the early stages of women's athletics at Kenyon.
Even 50 years ago, there were those of us who felt the monikers Lords and Ladies did not accurately represent us. It always seemed to me that the women's teams should be equitable to the men's teams, and that they should at least share the same moniker — the Lords. The Ladies may have been popular among the powers that be, but, personally, I found it grating to be called a "Lady." The "Ladies" moniker felt subservient for some of us who were playing sports in the 1970s. We were there to find equity among men, and "Ladies" did not represent our values.
When our daughter, Beth, entered Kenyon as a student in 2004, I could not have been more pleased. Beth was a member of the women's soccer team so we enjoyed weekend trips back to Gambier to support the team. However, I continued to find it unsettling to hear the women's teams referred to as the "Ladies." Because the culture had changed, I'm not sure that Beth and her teammates felt the same way.
My 70-year-old knees may be in need of replacement these days, but I think it truly is time to consider another moniker that is both gender neutral and more reflective of Kenyon's values.
---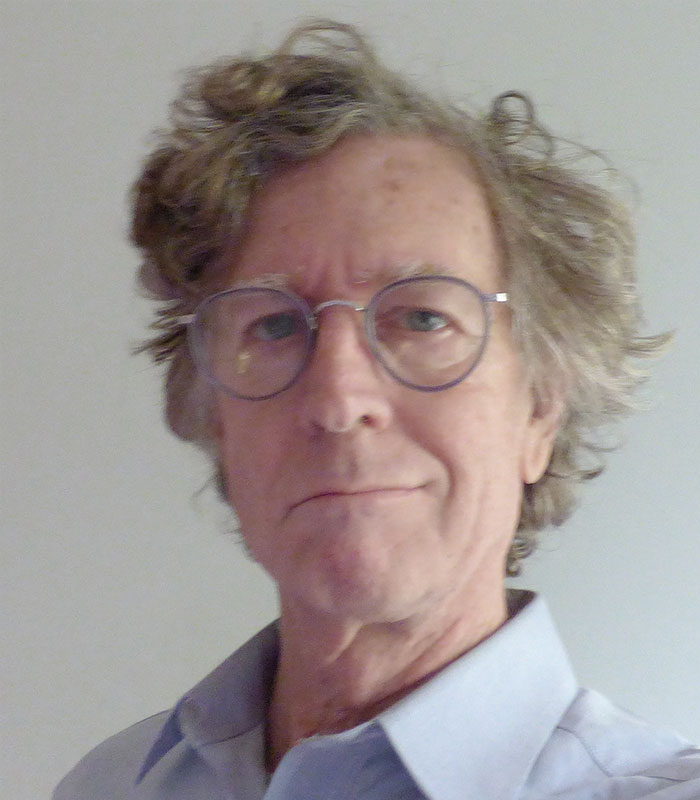 The best mascots are never about you or me.
I hated our nickname, the Lords, when I was swimming. It felt like "putting on airs." As a kid from the rural West, what connection had I to the likes of Lord Gambier? Once our enemy, he wore a red coat on the decks of an English warship during the siege of Charleston. Thus, before I could appreciate the intent of the nickname, I had to look beyond the narcissism of my youth: by claiming those nicknames, we weren't claiming to be what most of us clearly were not and never would be (I'd bet fewer than a handful of Lords in any sport, ever, could honestly claim even a distant kinship to actual Lords or Ladies).
In fact, the best mascots are never about you or me: no one aspires to be Tommy Trojan of USC, who's loved but absurd. Our nicknames mark our proud association with our founding donors: they reached beyond themselves and brought their values to life with an endowment that aimed to improve life on the frontier of their former colonies. It would be too bad if we decided honoring such philanthropy had become outdated.
What could go wrong with a plan to kill the mascots as we celebrate the 200th anniversary of the founding endowment from the Lords and Ladies? Will the cost of this plan to become "welcoming" include making some supporters unwelcome? And how exactly does it work, that something as simple as a name change somehow makes us welcoming?
A writer visits the site of Jubilee College in Peoria, Illinois, and finds the spirit of Kenyon's founder is…
Read The Story
What it takes to create a classroom where everyone can thrive.
Read The Story
How a marketer and trail-runner broke into an untapped market, scaled up and started over.
Read The Story