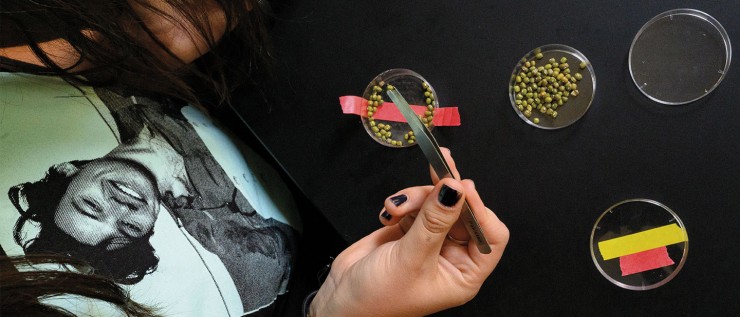 Sofia Elizarraras '23 works on a beetle experiment in her "Experimental Animal Behavior" course, while Harry Styles looks on. Photo by Rebecca Kiger.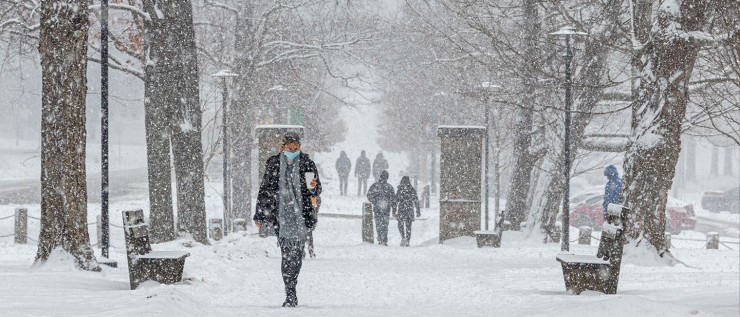 Photographer Dannie Lane '22 captured the foot traffic on Middle Path during a January snowstorm.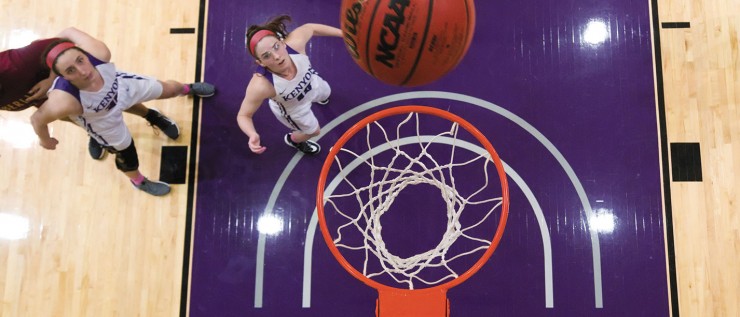 Katie Orefice '23 (center) and her teammates await a possible rebound during the women's basketball team's loss to Oberlin on Feb. 9. Photo by Seijin Kim '22.
Alumni News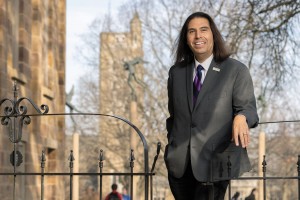 Limas joined Kenyon as vice president for student affairs in August 2021.
Read More
Alumni News
Alumni weigh in on the complicated questions surrounding Kenyon's athletic monikers.
Read More
Alumni News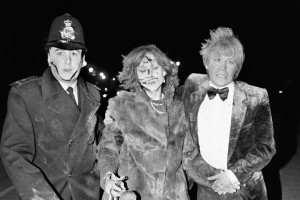 For Professor David Rowe, talking about terrorism means talking about morality.
Read More
Alumni News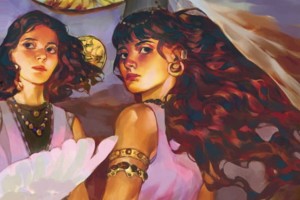 Cristin Bishara '94 shares how her Lebanese heritage inspired her new young adult novel.
Read More
Alumni News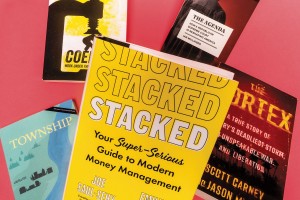 Explore new releases from members of the Kenyon community.
Read More
Kenyon in Quotes
"The freedom that I had in that lab opened internships and job opportunities for me. It made me who I am today — a curious scientist."
— Edna Kemboi '16, reflecting on the organic chemistry class that helped launch her career
Kenyon in Quotes
"It's part of our collective history. … Older students tell younger students. It's another way of showing you are a part of the campus family."
— Keeper of Kenyoniana Tom Stamp '73, on the importance of telling campus ghost stories, in the Columbus Dispatch
Alumni News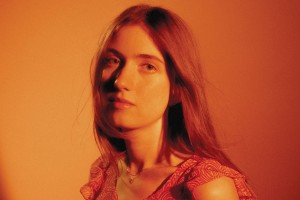 Discover the inspiration behind "Glass House," the latest buzzy song by Annie Blackman '20.
Read More
Alumni News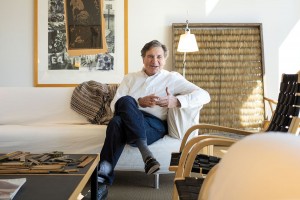 Weiss shares his experience as a business owner, real estate developer, actor and more.
Read More
Snapshots of Life on the Hill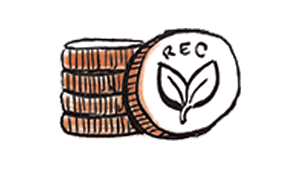 Purple Goes Green
In a commitment to sustainability, Kenyon now owns enough renewable energy credits (RECs) to cover 100% of the College's annual electricity consumption. The credits come from a large solar electricity generation development in Texas, because everybody knows the sun can be hard to find during Gambier Februarys. 
And You Thought "Freebird" Was Long
Music students Ethan Bonnell '23 and Eli Hiton '23 undertook the Sisyphean feat of performing the 20-hour "Vexations," a work for keyboard by French composer Erik Satie that bears the inscription, "In order to play the motif 840 times in succession, it would be advisable to prepare oneself beforehand, and in the deepest silence, by serious immobilities." "Chopsticks" it ain't.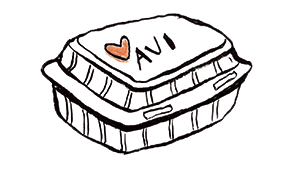 Unsung Salad Bar Heroes
AVI employees worked six days a week throughout the fall to cover worker shortages in Peirce, including during COVID-dictated quiet periods requiring boxed meals. 
'09
Elizabeth K. (Gottschalk) Miller and Timothy S. Miller '08 live in Boca Raton, Florida, where Elizabeth now runs a library. "Y'all can just go ahead and start calling her Imperator." A professor at Florida Atlantic, Tim is trying and largely failing to detect which students' papers have been written by AI. "All three kids are thrilled to be back in school now that even the youngest is vaccinated, although not as thrilled as Mom and Dad are to have them out of the house once in a while."
'68
Raymond S. Pfeiffer, Clayton, New York, has enjoyed writing several illustrated, photograph-accompanied stories about his time on islands in the middle of the upper St. Lawrence River near Gananoque, Ontario. Published in Thousand Islands Life, an online monthly magazine, his most recent is "Alternative Identities: A True Story of Personality and Seagulls" (thousandis-landslife.com).
'91
Gordon Center shares, "I've been in Houston since 1993 and live two blocks from K. Alexander Hinrichs. For the past 25 years, I've taught middle school history and coached field hockey and lacrosse at local independent schools. Now teaching and coaching the children of women I coached back when I first started brings me a lot of happiness." Gordon's wife, Katherine Center — a New York Times bestselling author, with two movies on Netflix, "The Lost Husband" and "Happiness for Beginners" — publishes her latest, "Hello Stranger," in July, and they will tour the Midwest. Their daughter studies math at Carleton, and their son will be a high school senior in the fall. "He is fully aware that he must apply to Kenyon. I'm the treasurer for Congresswoman Elizabeth P. 'Lizzie' Fletcher '97, who is my sister-in-law, and I was her Kenyon alumni interviewer back in the day. All of the guys I lived with in college still look incredibly young, and at least once a year we meet so everyone can watch me once again soundly trounce John P. Cooney at backgammon."