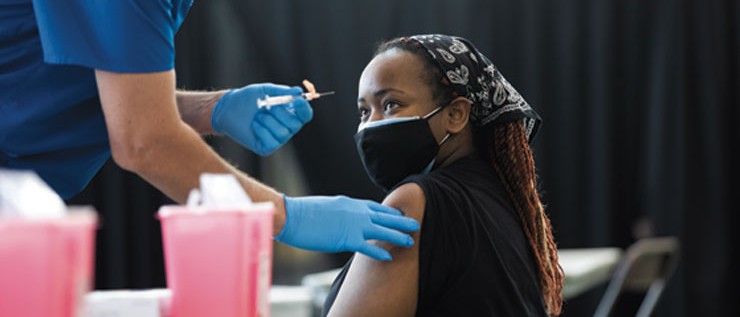 A Shot of Hope: Patricia Koskei '21 is vaccinated during Kenyon's immunization clinic at the Lowry Center in April. (Photo by Brooke LaValley)
General Kenyon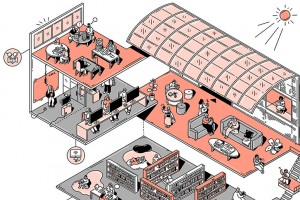 A sneak peek at Kenyon's new library.
Read More
Alumni News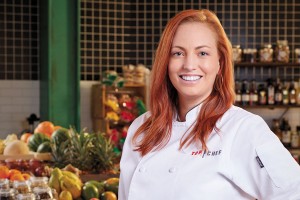 Sasha Grumman '10 shares a fresh take on a beloved classic.
Read More
Alumni News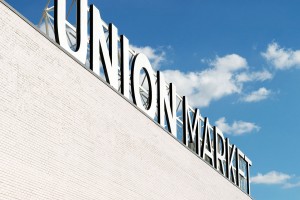 Lexie Seidel '18 shares her experience living in the U.S. capital.
Read More
Alumni News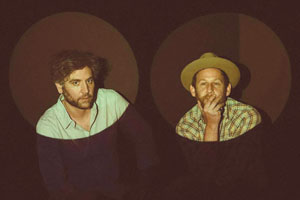 Josh Radnor '96 shares the inspiration behind indie folk duo Radnor & Lee's "Ohio."
Read More
That's So Kenyon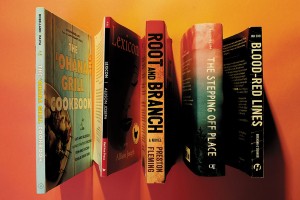 Explore new releases from members of the Kenyon community.
Read More
Kenyon in Quotes
"Everyone benefits if you're a little bit more compassionate." — Assistant Professor of English Travis Lau in USA Today, on changes he hopes will outlast the COVID-19 pandemic.
Alumni News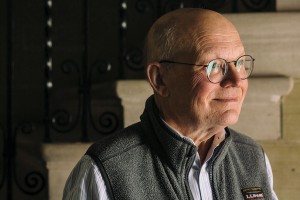 Tom Moore graduated almost 50 years ago but, like many alumni, he never really left Kenyon.
Read More
Arts & Culture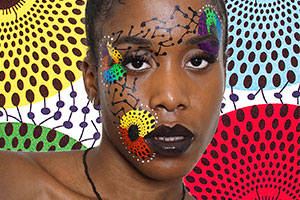 Kefa Memeh '22 combines a love of painting and color with a passion for photography.
Read More
That's So Kenyon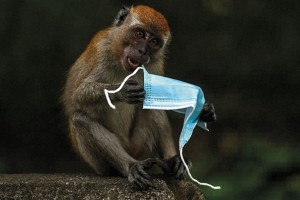 Professor Iris Levin's "Disease Ecology" course is both terrifying and empowering.
Read More
General Kenyon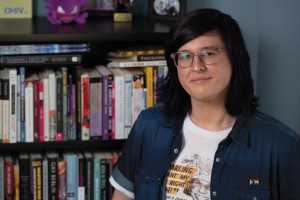 Staff member Timothy Bussey describes current programs and educational initiatives.
Read More
Bedroom Pop
With live performances almost impossible during the past academic year, it's been a tough time for Kenyon's typically thriving band scene. But even if the Horn Gallery is shuttered, quarantines and quiet periods have done wonders for the burgeoning "bedroom pop" genre of music that lives primarily on the internet.
Case in point: Check out @ohio.martinez on Instagram, the one-woman band alter ego of Dani Martinez '21, and look for links to her lo-fi, DIY show burn of a debut album, "Sentences and Figurines," on Apple Music, Spotify and Bandcamp.
@latenightkenyon
An account was created solely to post pictures
of menus on Instagram so students can know
if it's worth trudging to Peirce at 10 p.m. for
jalapeno poppers. Oh, and there's an avatar
of Borat wearing a mankini for some reason.
That's it. That's the concept.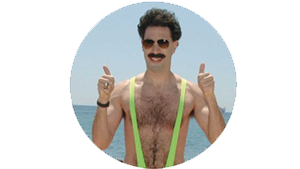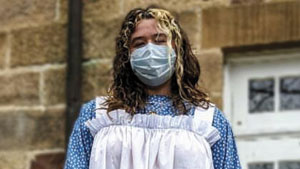 Middle Path Catwalk
A year of social distancing and face coverings has made stand-out fashion even more important on campus. How else to make an impression from a safe distance with half your face behind a mask? On Instagram, @kenyonfashion is "dedicated to capturing the various styles of Kenyon," showing off the bright, creative, fun and fearless sartorial choices of Gambier.
'98
Lauren Weymouth works in financial technology in San Francisco, where she lives with her wife and 4-year old. "Beyond the chaos of 2020," she shares, "the air quality from constant California fires has been really rough to navigate. My silver lining is hosting Ripple's new podcast, 'All About Blockchain.' It highlights global scholars' adaptive research and applications being built on chain. Episodes dive into blockchain for good, featuring academics using technology to solve real challenges in health care, energy, land management and real estate, environment and agriculture." Lauren invites your feedback once you listen on Apple, Spotify, Google or other platforms.
'80
Karl J. Shefelman, New York City, updates, "While locked down in our cozy West Village apartment during COVID craziness I've managed to keep working my day job as a storyboard artist virtually, which I must say I kind of like." Karl completed a project for director Ron Howard on a new movie called "13 Lives," the story of the Thai soccer team miraculously rescued from a cave. Karl's own film, "Man on the Tower," now hitting film festivals and viewable online, is "a fictionalized account of my memory as a youngster of the U.T. Tower sniper shooting in Austin, Texas," he informs.
'74
Timothy J. Newcomb, Worcester, Vermont, took second place in the Association of Alternative Newsmedia awards for political cartooning, which covers newspapers across the U.S. and Canada — after winning first place the year before. "Sadly," Tim adds, "the winnings weren't enough to score a snazzy new car from Porsche salesman Theodore T. 'Thad' Toole. Not enough even to buy a cup of coffee, in fact, but it was still a nice honor. In the meantime, I've been gratefully riding out the COVID zombie apocalypse in the mountains of Vermont and even happier to have our daughter Lydia VanDorn Newcomb '08 back in the state working as a criminal defense attorney."