When In … Washington, D.C.
Lexie Seidel '18 shares her experience living in the U.S. capital.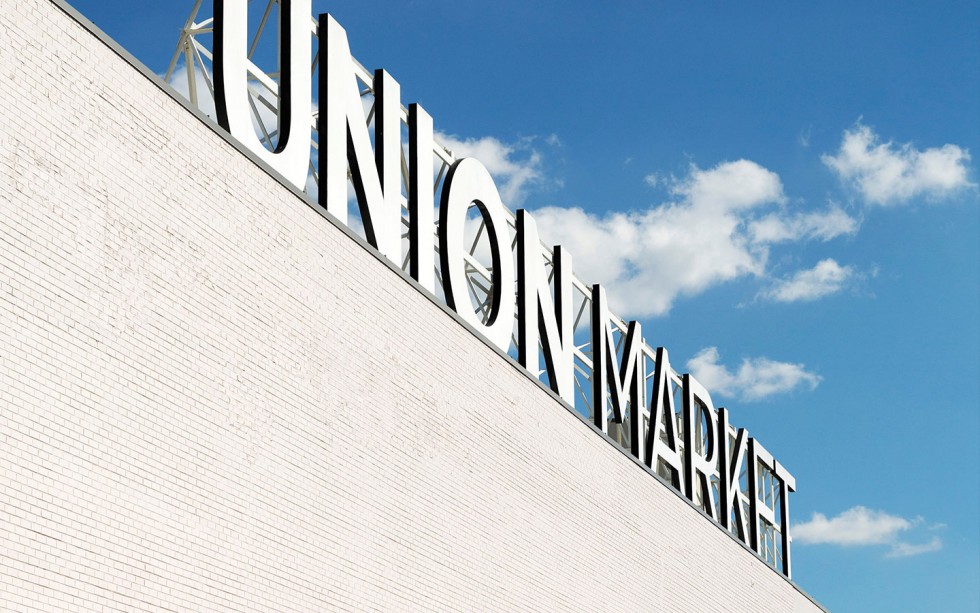 Major at Kenyon: Psychology
City of birth: Mt. Kisco, New York
Occupation: Kindergarten teacher
How long have you lived in D.C.? 2.5 years
What brought you here? Graduate degree and work
Best part of living in D.C.: Food culture!
Worst part of living in D.C.: Is there one?
A place in D.C. that reminds you most of Kenyon: The National Mall is the United States' version of Middle Path.
Best hidden gem in your city: The culinary hub Union Market.
Local business you enjoy supporting during the pandemic: Restaurants that are owned by families of children in my class! Walters Sports Bar and Nina May are my personal favorites.
Best restaurant take-out/delivery in D.C.: Due South for the best Southern comfort food around.
Favorite pandemic-safe leisure activity: Outdoor spin classes
Anything else? One of my favorite things to do (pre-pandemic) is to chat with new people while I'm out and about to hear their connections to the different neighborhoods. Each one can be so vastly different from another that is two blocks away. I love being able to walk through a block of all restaurants that then run into all historical brownstones. It's truly incredible.
A record-breaking gift helps Kenyon enrich its residential experience.
Read The Story
Bryan Doerries found comfort in the ancient Greek tragedies he studied in college. Here's how he has helped thousands…
Read The Story
16 reasons Kenyon alumni are optimistic about the future.
Read The Story