Ask the Deans
Kenyon's Student Affairs Division welcomed new faces this summer, including Dean of Students Robin Hart Ruthenbeck and Dean of Career Development Holly McCormack. David Hoyt '14 spoke with both deans about their top priorities for their new roles.
---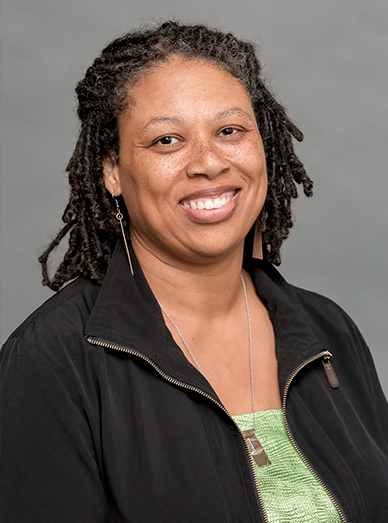 Dean of Students Robin Hart Ruthenbeck
You come to Kenyon with prior experience at similar liberal arts colleges. How is Kenyon different, and what are you most looking forward to?
Before Macalester College, I was at Carleton College, another small private institution in a less urban environment, but still not quite situated in as unique a setting as Kenyon. That's something that I am looking forward to. One of the things I really loved about my own undergraduate experience [at Miami University] was that it was an institution where there was clearly a sense of place and a sense of purpose.
As Kenyon works to increase diversity and inclusion among the Kenyon community, how do you feel about being the first woman of color to serve as dean of students at Kenyon?
I can remember very clearly my first experience — as an undergraduate, actually — having someone in an administrative position who looked like me. It was a reminder that there is space for me here. That was a long time ago for me now, and I think I'm much more comfortable in my own skin and in navigating spaces that are often full of people who don't look like me. But I do think just seeing yourself represented is so important.
---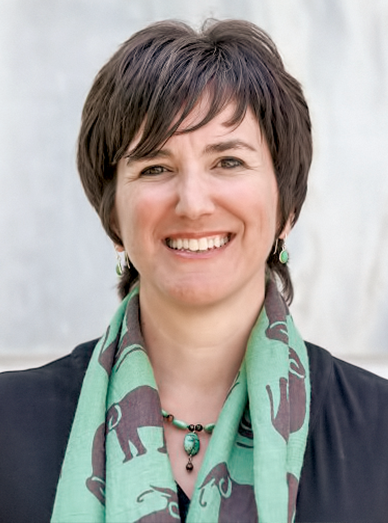 Dean of Career Development Holly McCormack
What advice would you give to seniors preparing for graduation?
There's an inherent nostalgia that you come in with as a senior, and there's a desire to want to be present for and take in everything because you know it's your last year. Oftentimes, because that feels so good, and the thought of starting work in the future can feel so stressful, seniors may decide to wait on coming into the Career Development Office. My advice would be to resist that temptation and to come in and work with a counselor — sooner rather than later.
How can Kenyon improve access to internship and job shadow opportunities for all students?
I'll be speaking at the next Alumni Council and Parent Advisory Council meetings, talking about how we increase parent and alumni engagement when it comes to opportunities for job shadowing and for internships. One of the other conversations is about building out the bed and breakfast program, so if we have parents or alumni who are in major metropolitan areas, and a student is going somewhere for the summer and doesn't necessarily have the funds, we have families there who would be willing to open their homes to support a Kenyon student. It's also a great experience for the people who are hosting.
From pilgrimage souvenirs to rubber ducks, peek inside the personal collections of Kenyon alumni and faculty.
Read The Story
At Kenyon, student activists tackle national and international issues — as well as concerns closer to campus…
Read The Story
Behind the music with Nick Petricca '09 of the popular rock band Walk the Moon, which got its start at Kenyon.
Read The Story