On the Ball
For Julian Kobena Morgan '18, passion for basketball stretches beyond the court.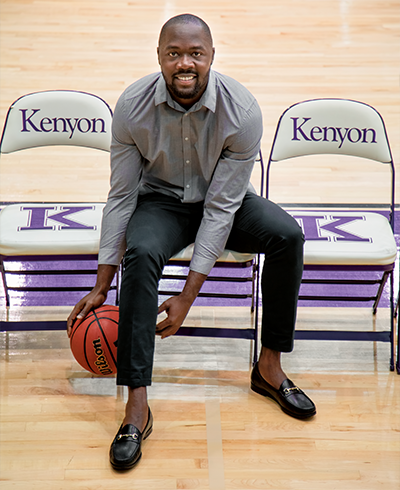 Julian Kobena Morgan '18 needed time to recover from a bruised ego before the former basketball star realized there was more to intercollegiate sports than playing the games.

After injury cut short a promising college career before it got started at Kenyon, Kobena Morgan directed his attention to the administrative side of collegiate sports. In January, he became the first Kenyon student to attend the National Collegiate Athletic Association (NCAA) annual convention, held in Indianapolis.

Kobena Morgan was one of 40 ethnic minority Division III students in the nation invited to attend the convention as part of the NCAA Student Immersion Program to enhance diversity in all aspects of sports.
The 6-foot-4-inch forward captained his Mfantsipim School team to three consecutive national titles in his native Ghana, where he was named the nation's high school player of the year.

"Wear and tear" from years of playing on Ghana's concrete courts took a toll that was exacerbated when a knee injury led to problems with his back and ankle. Kobena Morgan still was healthy enough to play for the Lords, but he refused an invitation to join the team as a part-time player. "I knew I'd sit on the bench, and I just couldn't take that," he said. "I was not humble enough."

Life without basketball in a foreign culture sparked a gloomy period of self-doubt. "I had been playing sports since I was 6 years old and I didn't know what to do with myself," Kobena Morgan said. "My grades took a big hit."
His participation in Kenyon's Men of Color organization made him feel more at home on campus and helped lift him from his funk. "I had to realize that there were other things I could do through basketball that would affect a lot more people than playing the game," he said.

He made the Kenyon Athletic Center (KAC) his second home by serving as a student manager, intramural coordinator, volunteer for the men's basketball team and a summer conference specialist. He also worked as a sports information assistant, shooting and editing film for Kenyon athletic competitions.

Kobena Morgan marveled at the KAC's hard-wood basketball court, a rarity in Ghana, where soccer dominates the sports scene. Playing at the KAC, even in pickup games, was a "dream come true," he said.
KAC director Michael Taylor said he can still remember Kobena Morgan visiting the facility during his first week on campus. "He has been an integral part in various capacities of KAC activities ever since. I've been on the court with him a few times and he can still take over a game," he said.

Kobena Morgan's nomination for the NCAA immersion program was a no-brainer for Interim Director of Athletics, Fitness and Recreation Amy Heasley Williams '88 P'16,'19, responsible for budget management and NCAA compliance. "Julian has been a vibrant part of our athletic facility since he arrived on campus," she said. "The convention is the singular time when all the institutions that sponsor NCAA sports are in one place at one time." Attendees learn about the legislative structure of the NCAA, and meet a variety of people there from the NCAA and other institutions who could be mentors or potential employers.

As a participant in the North Coast Athletic Conference Branch Rickey Program, a mentoring initiative promoting diversity, he meets regularly with his mentor, Head Women's Soccer Coach Kelly Bryan, to discuss sports management and administrative issues. A psychology major, Kobena Morgan plans to earn a graduate degree in sports management and eventually an MBA before he begins a professional career that he hopes someday takes him home to Ghana.

Citing Masai Ujiri, the Nigerian president of the Toronto Raptors, as a professional role model, Kobena Morgan said he'd like to "build basketball (in Ghana) with coaching camps, tournaments, summer leagues, etc. — just feed the interest in basketball. Sports gave me the discipline and drive to do different things. I want young players to understand they have a future in basketball."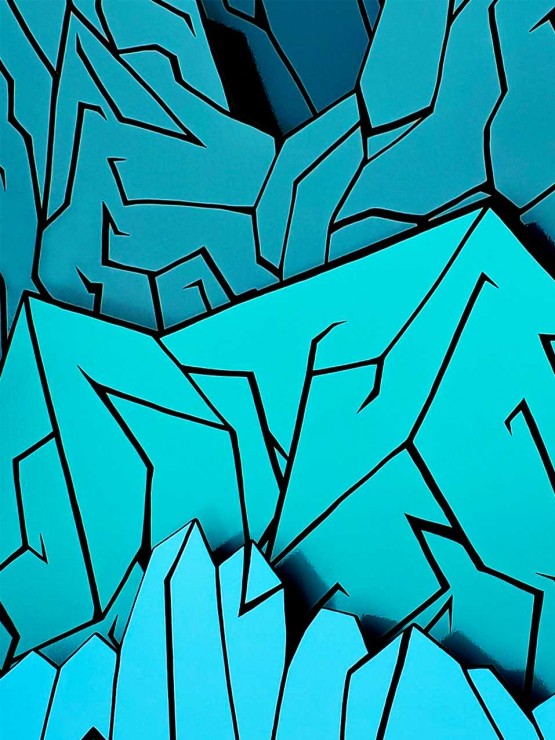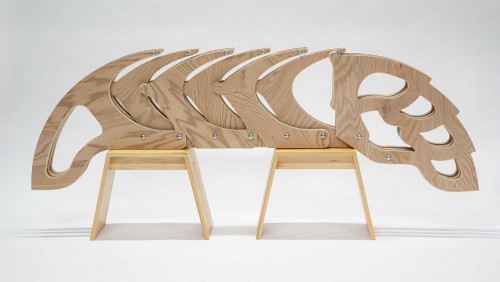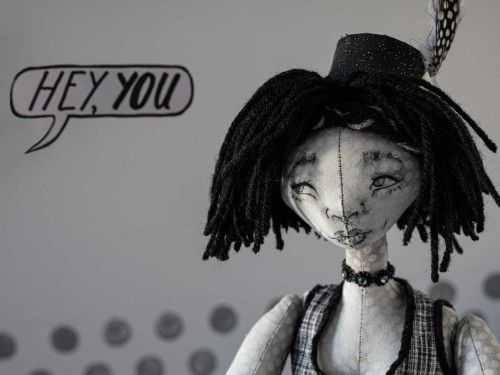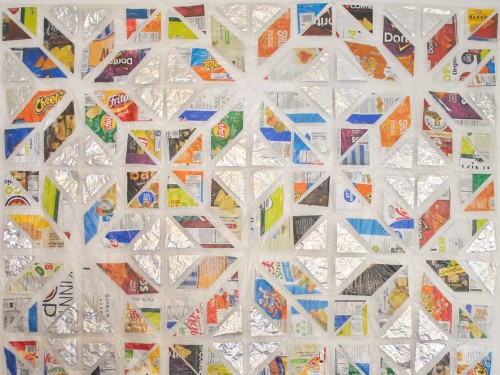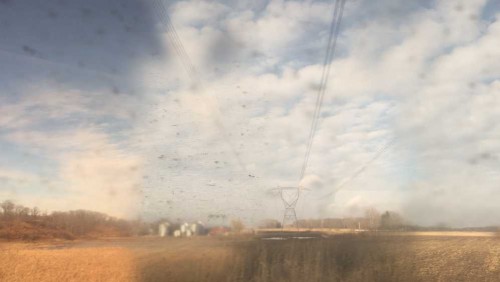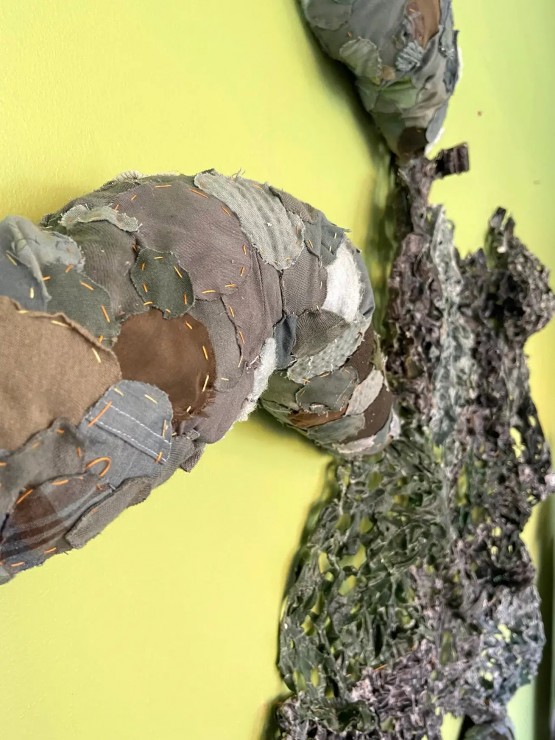 From doughnuts to e-cigarettes, Kenyon students use science to educate middle schoolers on addiction.
Read The Story
Kenyon alumni from different disciplines explain how long-term stress takes a toll on our health — and how we…
Read The Story
How Margaret Willison '07 turned her love of pop culture into a mini media empire.
Read The Story